Hi again!
Today I had a little surgery: Two of my four wisdom teeth have been removed. It was not as horrible as I imagined it could be but still I don't think I'm gonna remove the remaining teeth. :/
As I was back at home at 9 o'clock I had enough time to finish with retexturing this older Newsea mesh.
I hope you'll find it useful.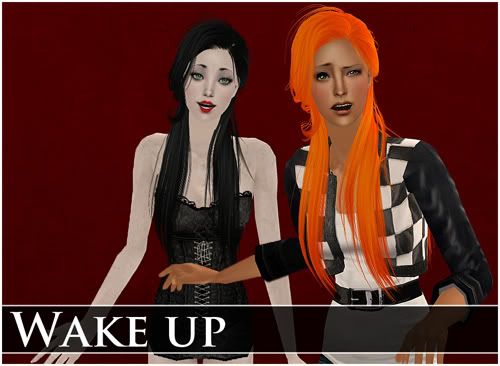 ( info + download )