lavaya
After a long break I've retextured again.
But first, I've an important announcement:
PeachT and Lavaya proudly present
paranoid_creations !

We even have a button for this community :

What is it about? Well, since we are already "working together" (most of the time I am bothering her with questions :D) we decided to create an area, where we both can mix and share our items.
--------------------------------------
And now I'd like to present my newest hair download: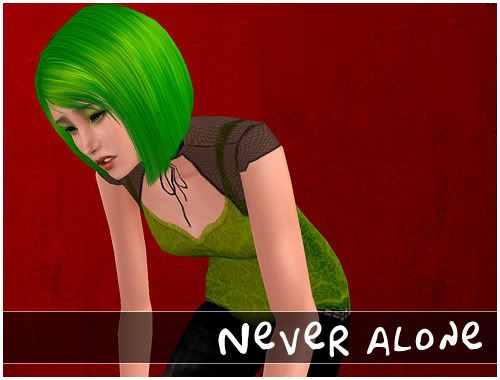 A closer look: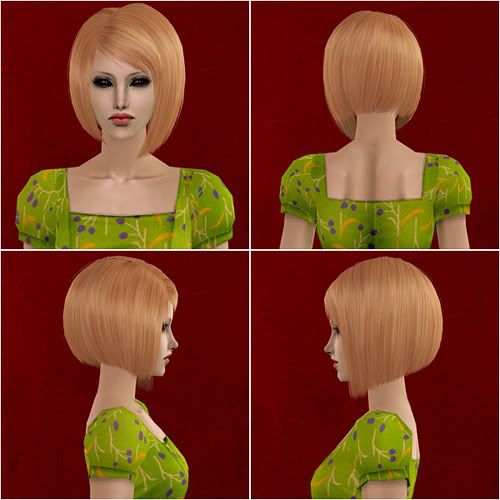 Special info:
- Includes 41.
- Works for toddler to elder.
- Compressorized
- Natural colors are binned and familied.
- Elder grey as an extra .package. Please don't delete it if you want your elders to wear this hair
(if you download both natural and neon colors, delete ONE of the elder package)
- Elder neon colors are only hidden, you can reactivate or delete them via SimPE.
- Mesh included in both downloads.

Credit:
- Mesh: Peggy
- Textures: PeachT
- Colors: Pooklet + PeachT (flame + grass)
Download: