After a long break I've retextured again.
But first, I've an important announcement:
PeachT and Lavaya proudly present
paranoid_creations !

We even have a button for this community :

What is it about? Well, since we are already "working together" (most of the time I am bothering her with questions :D) we decided to create an area, where we both can mix and share our items.
--------------------------------------
And now I'd like to present my newest hair download: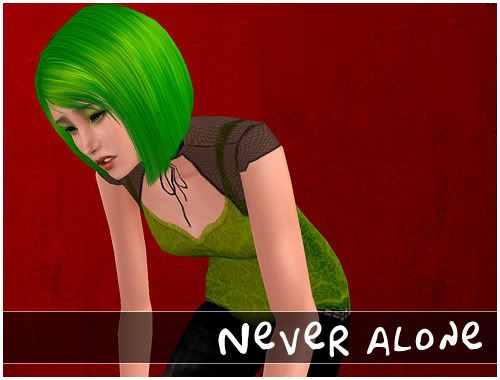 ( Info + Download )