lavaya
Hi again!
Today I had a little surgery: Two of my four wisdom teeth have been removed. It was not as horrible as I imagined it could be but still I don't think I'm gonna remove the remaining teeth. :/
As I was back at home at 9 o'clock I had enough time to finish with retexturing this older Newsea mesh.
I hope you'll find it useful.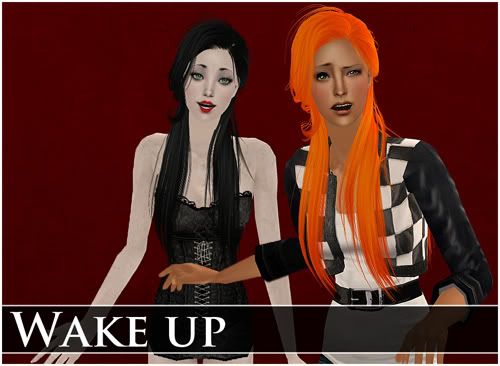 And a closer look: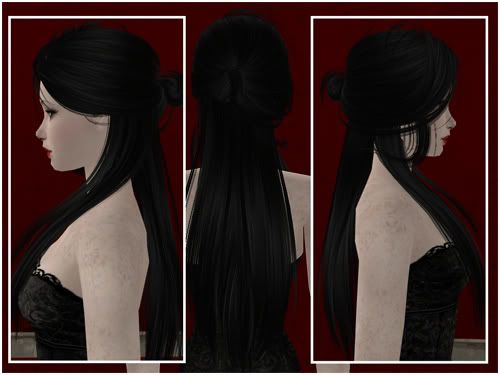 Special info:
- Includes 16 natural + elder grey and 14 neon colors.
- Works for toddler to elder.
- Compressorized
- Natural colors are binned and familied.
- Elder grey as an extra .package. Please don't delete it if you want your elders to wear this hair.
- Elder neon colors are only hidden, you can reactivate or delete them via SimPE.
- Mesh included in both downloads.
Special thanks to:
- Newsea for mesh;
- PeachT for textures;
- Pooklet for colors
-
download natural colors
-
-
download neon colors
-
Have fun. I hope I have not messed something up...:)